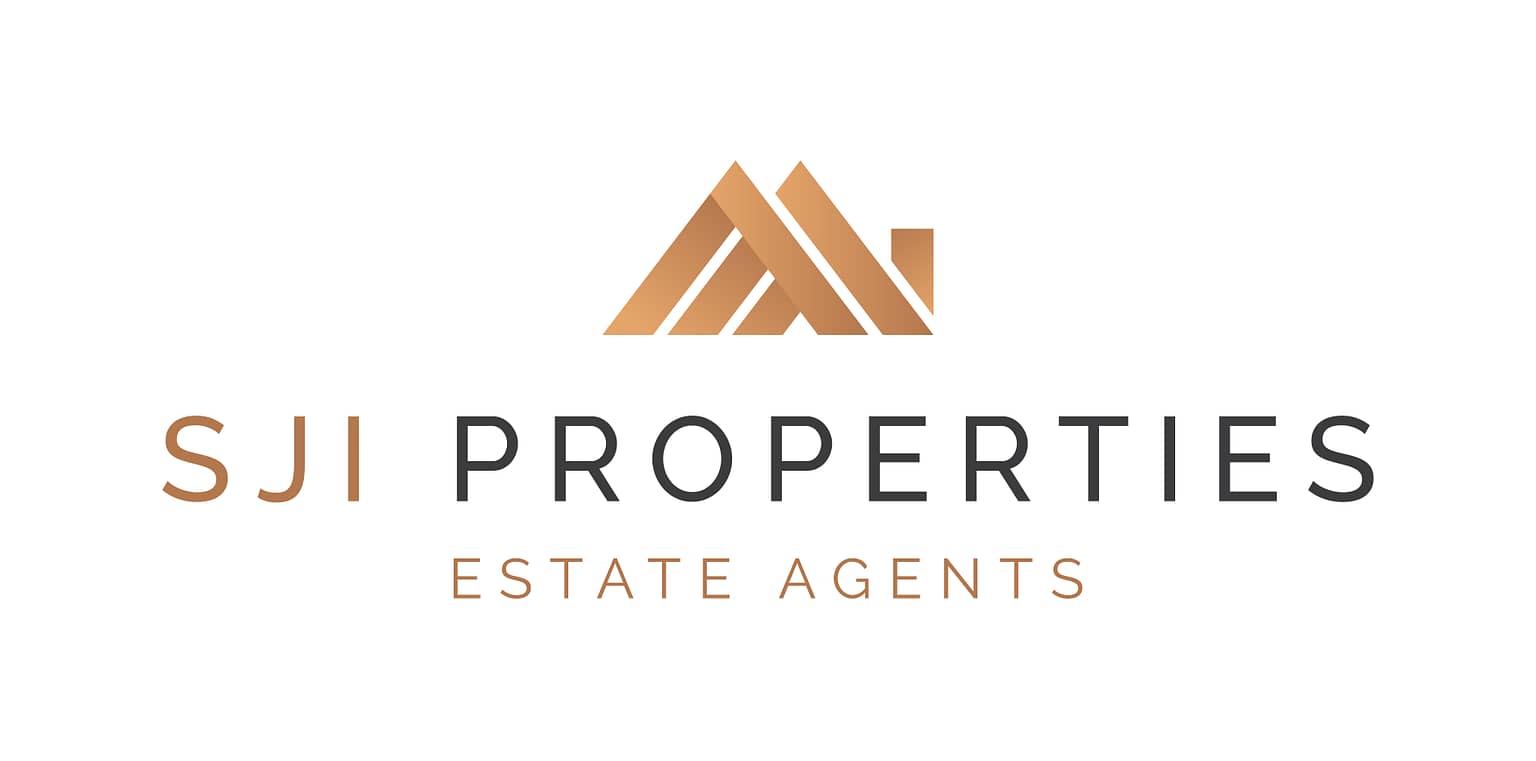 Bsc(Hons) MRICS, FCABE, ACIOB, GIFireE, 
Steve has worked within the construction and residential sector the whole of his career. 
From the outset, he had the vision to provide a fully inclusive service within the residential market. Providing advice and guidance to a variety of sectors such as local authorities, businesses, property developers and private individuals. 
Steve has qualifications at the highest levels and has been a member of the Royal Institution of Chartered Surveyors for over 20 years.
In 2008 he established SJI Designs Ltd providing an architectural service for all building types.
Steve is also a government registered energy assessor for new design residential properties.
Now providing an estate agency, enables  him to offer a "one-stop-shop" for the residential sector.
Both SJI Properties & SJI Designs are Regulated by the RICS which is the leading organisation of property professionals in the world.
Steve has the seller's and buyer's requirements needs at heart. What better combination to sell or help you buy with confidence!
Over many years Steve has been called upon by other agencies, estate agents, and developers for advice and guidance relating to new and existing residential properties. He has found clients have bought properties not knowing what real potential can be achieved and on many occasions, buyers have bought hoping to remodel and extend only to find that legislation such as planning and building regulations do not permit or restrict their dreams. 
On many occasions, Steve has heard his clients say, "I didn't know that could be achieved!"
Steve has remodeled and designed new properties over and above a client's wildest dreams. A vision of what could be achieved can sell your property. Not only a vision, but he can provide you with the whole package, to transform your new home too.
Still undecided whether to move or not? Get a market appraisal of your property and see what could be achieved at the same time.